Pytheas is one of Norway's leading relocation companies. We provide valuable support to HR and global mobility departments talking the stress out of the international relocation of employees and ensuring they, and any accompanying family members, have a smooth start and hit the ground running.
With cover all cities in Norway such as Oslo, Stavanger, Bergen and Trondheim. Contact us for a fee quote!
Quality service
As a member of EuRA and certified by multi-national Clients, we at Pytheas offers a high quality and bespoke service to all.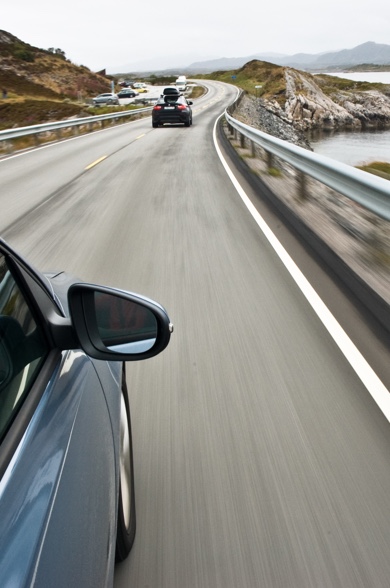 The Company
The Company
Established in 2013 Pytheas has grown to be one of Norway's leading re-location companies. Our staff and associates have extensive experience from the Big Four, listed corporate service providers and public authorities.
Relocating to Norway
Many practical issues may arise when relocating an employee to Norway. At Pytheas we are aware of these issues and work proactively to make the relocation and settling in period as smooth as possible. This will ensure that your employee can focus on their assignment in Norway, without being interrupted by practical issues while freeing up your time to focus on other important issues.

Immigration
• Work / residence permit application
• EU Registrations
• Follow up and ettectination
• Mandatory tax office registrations

Home Search
• Area orientation and search criteria
• Virtual and physical home viewings
• Lease negotiation and review
• Utility connection
Contact us
by sending an e-mail to post@pytheas.no
or fill in the form below